Public health information about our physical health has improved considerably in society, be it in developing or developed countries. When people have questions about their physical health, questions can be answered by access to information and professionals relatively easily in our society. And for this reason, public knowledge of how to keep up good physical health is common in our society. We know to wash our hands to limit the spread of germs. We know that if we want to reduce the likelihood of many illnesses such as diabetes or heart disease, we need to engage in consistent and going behaviors such as eating healthy and exercising. And when we become ill with something like the flu we know the necessary steps we should take to try and recover on our own even before we seek out professional help (which thankfully is quite easy to access when needed).
This is not true for mental health. For many reasons, including that of stigma and reduced public access to psychological services, as a society we do not have as much access to information about our mental health and how to improve it. Family physicians and emergency rooms are inundated with people seeking help with mental health difficulties. This overwhelms our healthcare system, and the people using it.
Clinic Psychology's Public Mental Health Initiative is a voluntary initiative that is taking steps to change this and is working to improve our society's Public Mental Health. The Public Mental Health Initiative works and partners with contributing psychologists from around the world, public health specialists, a marketing expert, and other interested organizations to meet it's goals of improving our public education about various aspects of mental health.  In the same way that we prevent water born diseases by simply providing clean water, we hope that some of the simple but efficient initiatives and campaigns we engage in will help improve the quality of how we see ourselves, and provide psychologically healthy tips on things we can do on our own to improve our overall mental health.
Dr. R. Abdulrehman, Clinical Psychologist
Director of Public Mental Health Initiative- Clinic Psychology Manitoba
Public Education – A simple message can go a long way. We work on simplifying complex messages derived from the science and practice of psychology to simple but effective bits that we incorporate into memes and videos. This way, we take knowledge out of it's ivory tower and make it accessible to all.
Engaging with the community – Clinic Psychology and it's partners will provide information and question and answer sessions periodically with the public, free of charge. This will allow communities to have access to psychologists and other mental health professionals so that they can engage in conversation with them, seeking consultation and answers to questions that are often not readily answered. These sessions are not meant as treatment, but rather a public education based on the specific needs of the community, rather than blanket general information.
Program development – In international settings, we will work with partners to help develop programs for under-serviced settings in developing countries. This work is often done in collaboration with other universities and larger organizations.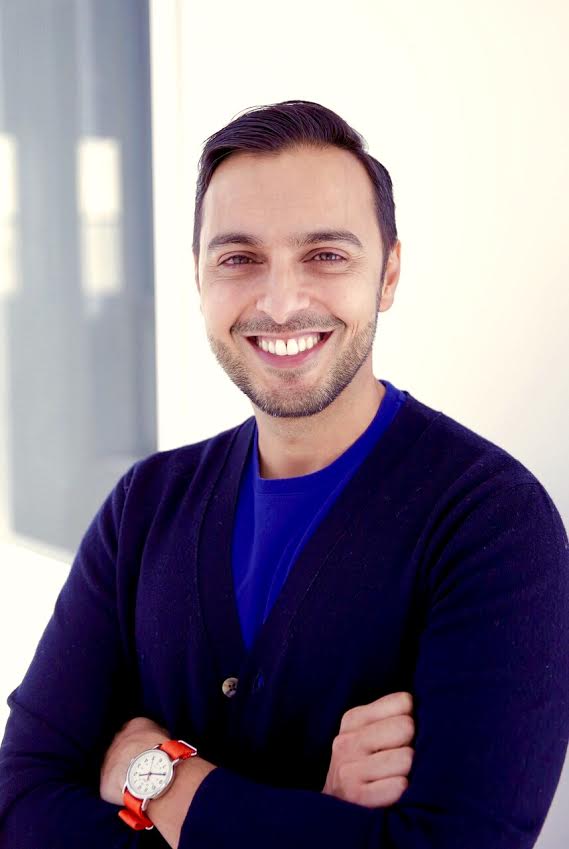 Dr. R. Y. Abdulrehman, C. Psych.
Clinical Director, Registered Clinical Psychologist
Director of Public Mental Health Initiative

Dr. Abdulrehman is an assistant professor with the Department of Clinical Health Psychology, in the College of Medicine in the Faculty of Health Sciences at the University of Manitoba. He works both locally and internationally in consultation and developing programs to increase access to publically accessed treatment in low resource settings. His primary international work has been focused in Tanzania where he is a visiting professor at the Muhimbili University of Health and Allied Sciences. His team and he have worked there to develop the first CBT treatment group for anxiety disorders in the country, and developed a long term program that provided mental health services to orphans who were formerly street children. Dr. Abdulrehman has also consulted with other mental health related NGOs and public service health facilities internationally.
Dr. Abdulrehman is also the director of behavioral science and innovation for Soundmind Health Technologies, an endeavour working to democratize psychological therapy through smartphone apps and social media. He is also very interested in working for the advocacy related to mental health issues, including addressing stigma and access to good public health information about mental health. He works with his Clinic Psychology Manitoba team and other partners on the Public Mental Health Initiative.
Dr. Abdulrehman has remained active in the advocacy and psychological community. He is the former president of the Manitoba Psychological Society, has worked with the MPS board for nearly the past ten years and is the current chair of the Committee on International Relations in Psychology for the American Psychological Association.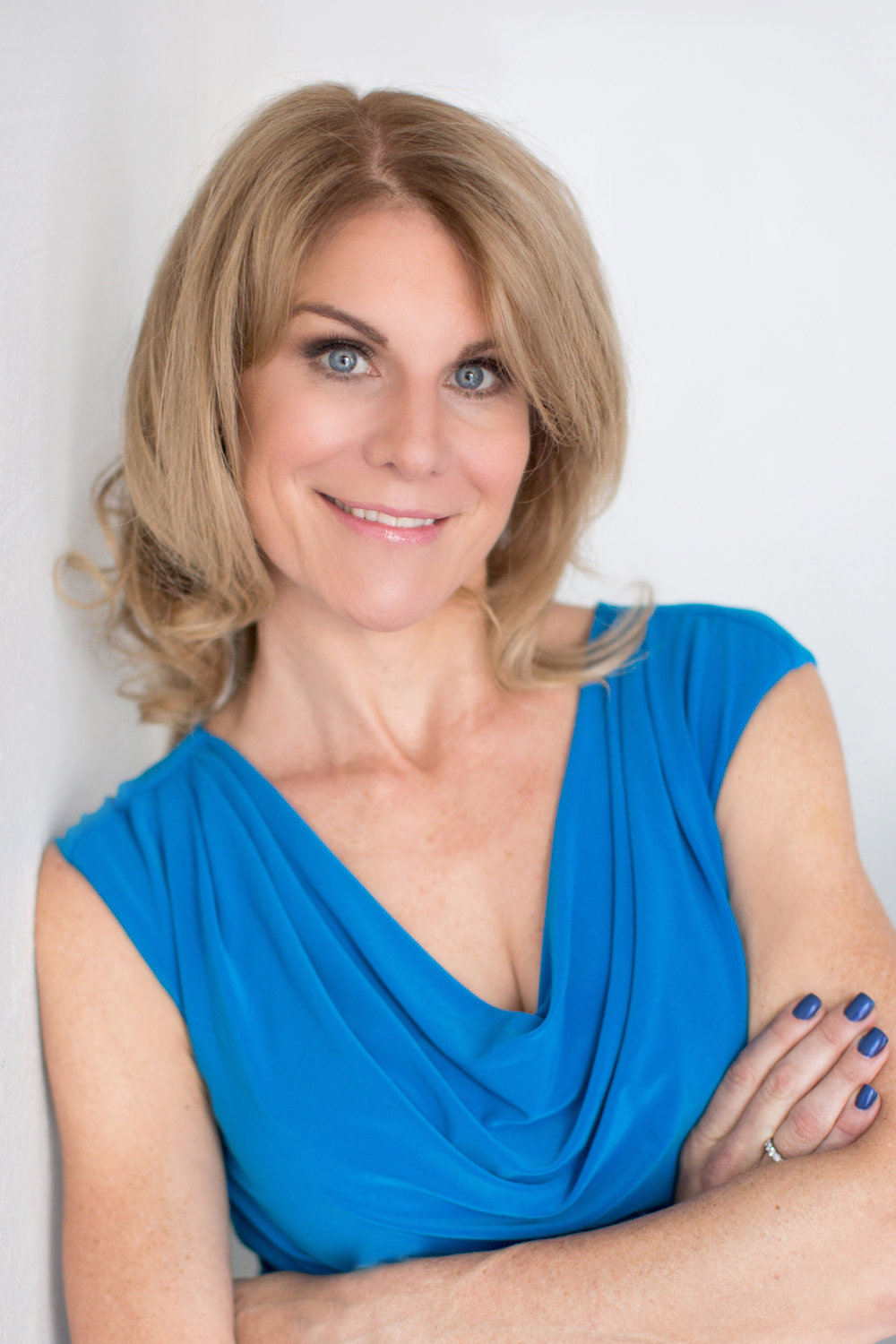 Amanda Clinton, M.Ed., Ph.D.
International Initiatives Lead
Clinic Psychology Public Mental Health Initiative 
Amanda Clinton, M.Ed., Ph.D., is the Senior Director for the Office of International Affairs of the American Psychological Association (APA). Prior to joining the APA, Dr. Clinton served as Professor of Psychology at the University of Puerto Rico where she specialized in culturally relevant programs. Dr. Clinton is a licensed psychologist and a credentialed school psychologist with experience in community clinics, pediatric hospitals, schools and academic settings, as well as in public policy. Dr. Clinton completed a AAAS Congressional Fellowship in the office of Senator Chris Murphy (D-CT) where she contributed to the redaction of the Mental Health Reform Act. Dr. Clinton's scholarly work includes publication of "Integrated Assessment of the Bilingual Child" and numerous peer-reviewed papers and book chapters, as well as Associate Editorship of both the Journal of Educational and Consulting Psychology (JEPC) and the Interamerican Journal of Psychology. Dr. Clinton has won several awards, including a Fulbright Scholarship and Educator of the Year. Dr. Clinton earned her master's degree at the University of Washington and her doctoral degree at the University of Georgia.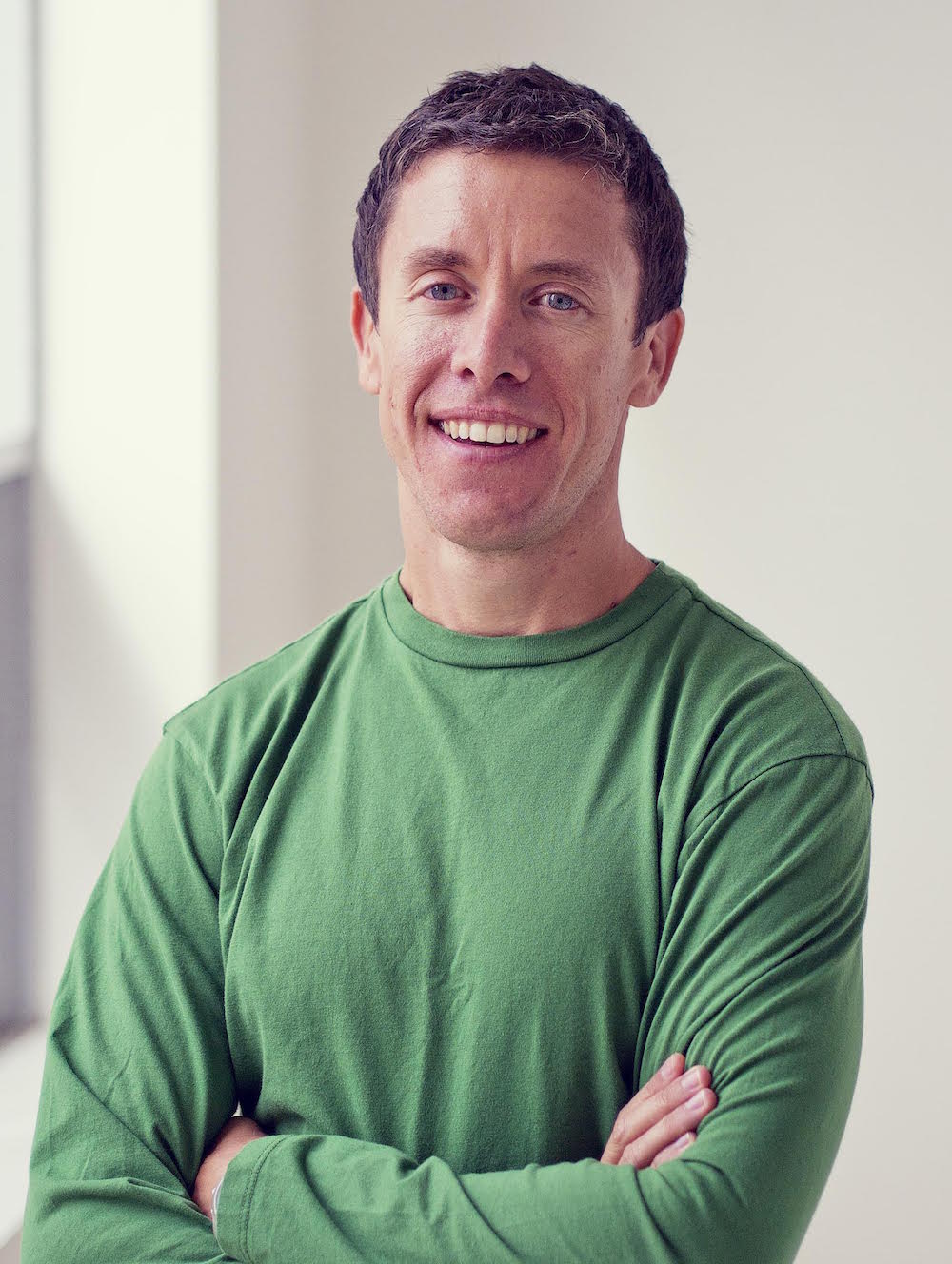 Simon Burgess
Knowledge Translation Lead
Clinic Psychology Public Mental Health Initiative
Simon Burgess is a marketing and media specialist with over 15 years of professional experience in television, video and interactive media. He is the founder and Creative Director of Coelement, a digital creative company focused on video and digital experiences. Simon has a strong and experienced history in the use of marketing in various forms of media, and skill in being able to relay a story and a message to a target audience.
Prior to launching his own firm (Coelement), he worked for CanWest Global. He and his firm have been sought out by large organizations such as McDonalds, GoDaddy, MTS, Manitoba Public Insurance, and the City of Winnipeg. Simon's passion for the issues related to mental health has also led him and his firm to work with organizations such as the Anxiety Disorders Association of Manitoba and the Manitoba Schizophrenia Society. His experience in working with community-based mental health organizations has fuelled his interest in advocating for issues related to mental health. He uses his marketing and media experience, and well established understanding of a target audience to explain complex ideas and drive behavioural change. He joined Clinic Psychology's Public Mental Heath Initiative to help with knowledge translation, further democratizing principles related to improving the mental health of society. Simon also works with Dr. Abdulrehman in their work with Soundmind Health Technologies, to produce smartphone apps that help people overcome mental health concerns such as anxiety.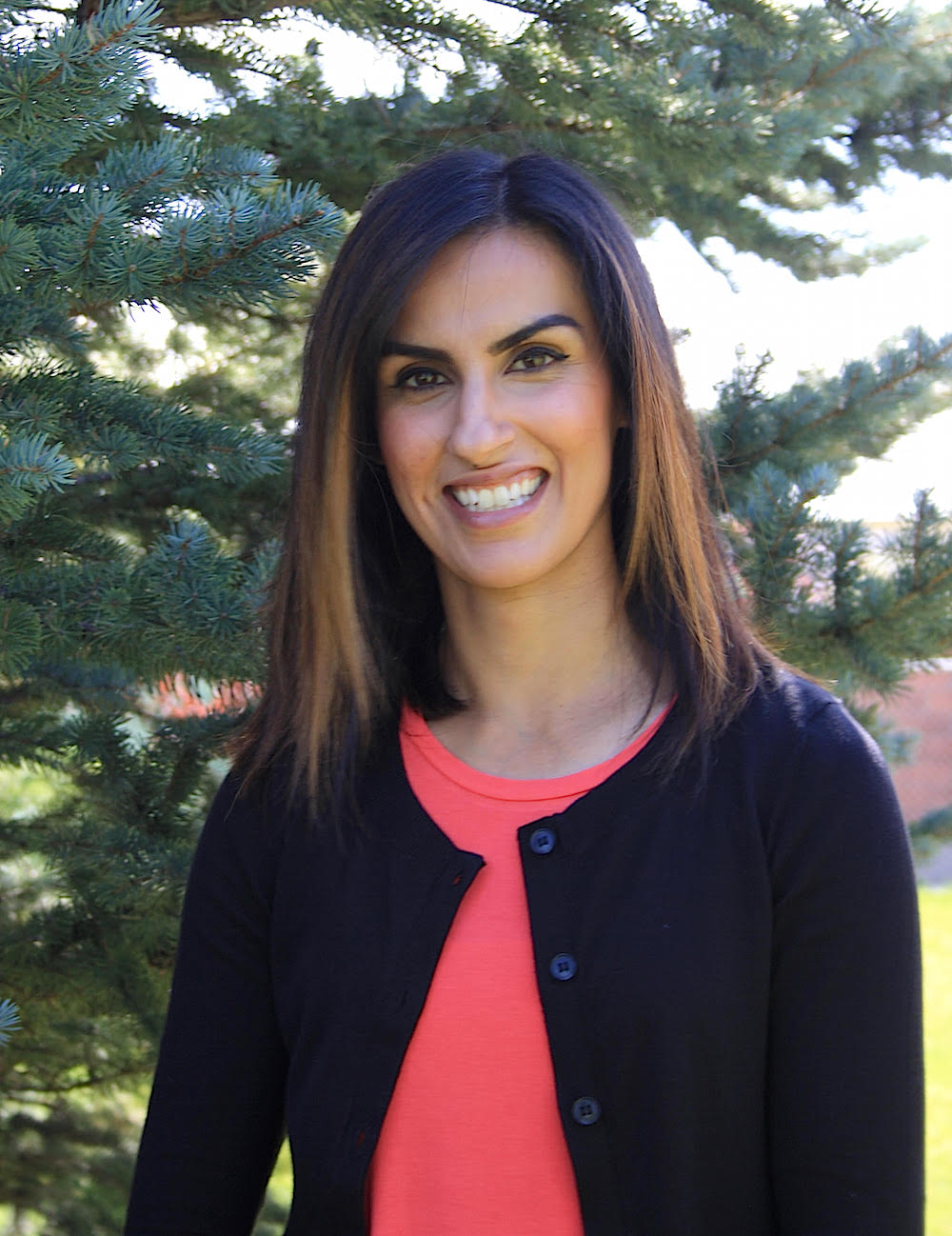 Sameera Qureshi, MScOT (c)
Occupational Therapist, Mental Health & Sexual Health Educator
Clinic Psychology Public Mental Health Initiative
Sameera is an Occupational Therapist based out of Calgary, AB, but works across North America. She earned her Masters degree from Tufts University in Boston, MA in 2007 and is passionate about public health initiatives that focus on mental and sexual health, prevention, and community development. In addition to developing and running culturally sensitive programs with Muslim and immigrant populations, Sameera also works with HEART Women and Girls (www.heartwomenandgirls.org) to facilitate sexual health education initiatives within Muslim communities across North America. Common areas of education include child sex abuse education; sexual health education from a developmental perspective; healthy relationships and domestic violence prevention; and preventing FGC, forced marriages and honor violence. She has presented about her work at several conferences including the Alberta Society for the Promotion of Sexual Health conference in Edmonton; the National Sex Ed Conference in New Jersey; and the Guelph Sexuality Conference in Ontario. Sameera's newer initiatives involve arranging training sessions in Ontario on the new Health and Physical Education curriculum, and in Edmonton and Calgary as part of community development plans.
Sameera has joined Clinic Psychology's Public Mental Health Initiative to further extend the reach of her work, and to collaborate with our team to put together workshops and education that improve the health of our society.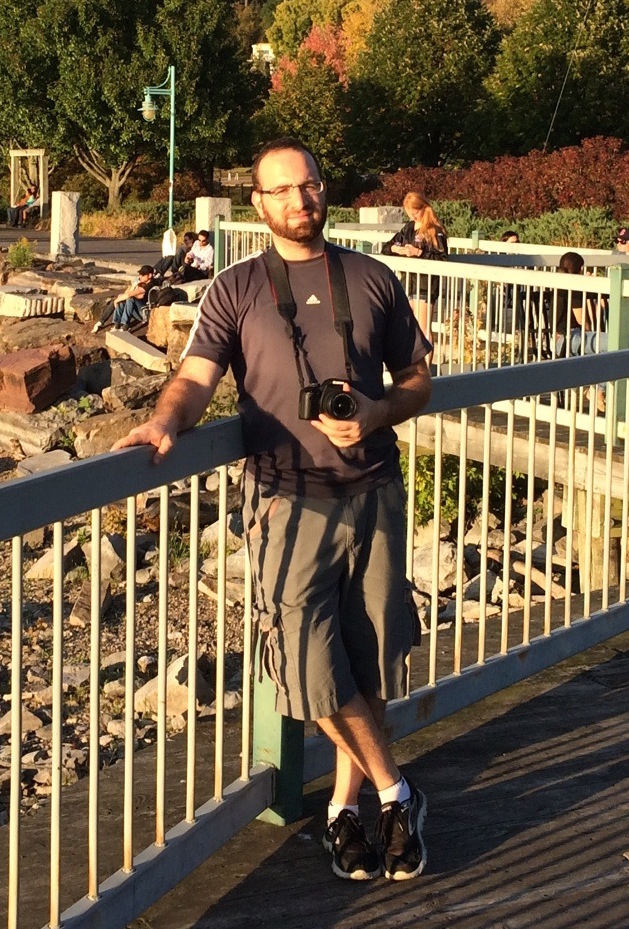 Mokhtar Joundi
Branding, Design, and Web Development
Clinic Psychology Public Mental Health Initiative

Mokhtar Joundi is the owner of MJ Designs, with over 10 years working internationally, specializing in brand building, web design, as well as all manner of print, graphic, and digital design. Mokhtar has worked on projects with businesses and organizations from a multitude of industries. He also has placed a special emphasis toward health sectors, including the field of psychology. He works with many psychological associations, national and provincial, as well as with independent practitioners, and has also developed the Clinic Psychology website.
Mokhtar has worked and continues to work with the Canadian Psychological Society, developing the national Mind your Mental Health campaign, including the website, ads, T-Shirt designs, and more. The campaign has garnered significant awareness towards mental health advocacy in Canada, and has also been adapted by several provinces. Mokhtar has also done work for the Manitoba Psychological Society, and continues to do so, revamping their branding, website, membership management, and referral directory. He has also collaborated with other provincial mental health organizations, including the Strength in Mental Health campaign, as well as developing the new My Piece of Mind website for the British Columbia Psychology Association, which aims to "inspire through artistic expression", and live psychologically healthy lifestyles by adopting healthy coping skills.
Mokhtar is also working with Associations in the United States, in order to revamp their web presence and member management, including the Maine Psychological Association, and the American Association of Forensic Psychology. He has also worked with Dr. Abdulrehman on several projects, developing the branding, marketing,  design, and was also on the board for Humantree Inc.
Mokhtar has joined Clinic Psychology's Public Mental Health Initiative in order to assist with the online aspects of the endeavour, using his skill to assist the initiative in improving public knowledge about mental health.
Please click profile photos to view full bios and contact information.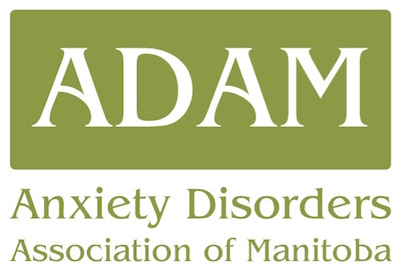 Clinic Psychology could not engage in this initiative without the help of it's partners, most importantly it's marketing and media experts at Coelement, and Soundmind Health Technologies, & MJ Designs, that have helped with improving our voice in advocacy. All of the individuals working with us are personally dedicated to making grass roots changes in our society for the better. We encourage and thank all of you in advance, to partner with us, by spreading the word about this campaign, sharing our memes and videos, so that as many people as possible can benefit from good mental health information.