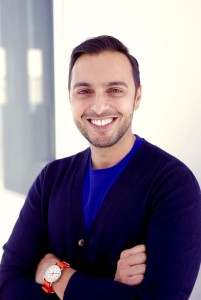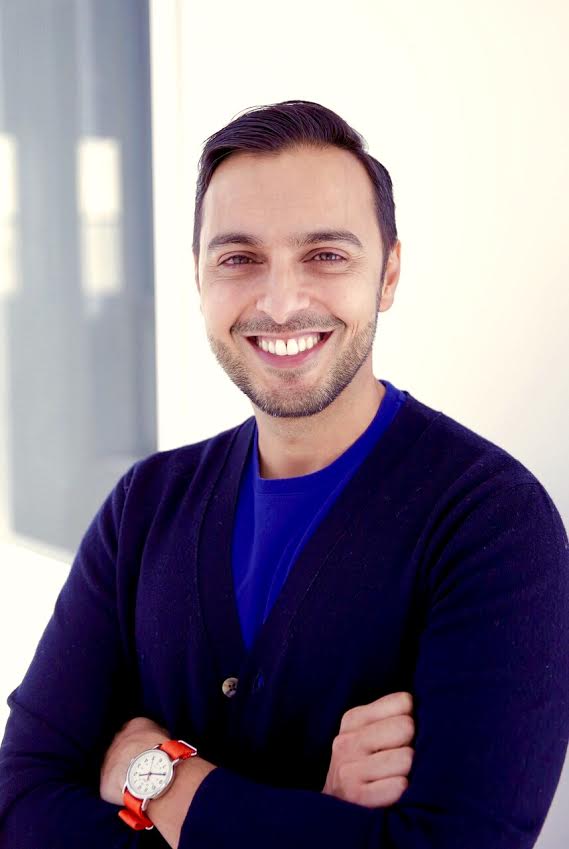 Dr. R. Y. Abdulrehman, C. Psych.
Clinical Director, Registered Clinical Psychologist

Director of Public Mental Health Initiative
Dr. R. Abdulrehman is clinical psychologist with specialist training and experience in cognitive behavior therapy. He specializes in working with a broad range of anxiety, anxiety related disorders, and stress, with almost a decade of experience having worked at the Anxiety Disorders Clinic at St. Boniface Hospital. In addition to working with a variety of anxiety disorders (such as social anxiety, generalized anxiety, OCD, health anxiety, panic disorder, perinatal and postpartum anxiety, PTSD, phobias) he also works extensively with other related disorders such as depression, difficulties with mood, and the impact these difficulties can have with a return to work. Specialized areas of expertise also include shy bladder, sexuality and sexual dysfunction, and working with adult survivors of sexual abuse. He is also very interested in working with cross cultural populations. Dr. Abdulrehman works with adults, adolescents, children, and their families as well.
Dr. Abdulrehman is an assistant professor with the Department of Clinical Health Psychology, in the College of Medicine in the Faculty of Health Sciences at the University of Manitoba. He works both locally and internationally in consultation and developing programs to increase access to publically accessed treatment in low resource settings. His primary international work has been focused in Tanzania where he is a visiting professor at the Muhimbili University of Health and Allied Sciences. His team and he have worked there to develop the first CBT treatment group for anxiety disorders in the country, and developed a long term program that provided mental health services to orphans who were formerly street children. Dr. Abdulrehman has also consulted with other mental health related NGOs and public service health facilities internationally.
Dr. Abdulrehman is also the director of behavioral science and innovation for Soundmind Health Technologies, an endeavour working to democratize psychological therapy through smartphone apps and social media. He is also very interested in working for the advocacy related to mental health issues, including addressing stigma and access to good public health information about mental health. He works with his Clinic Psychology Manitoba team and other partners on the Public Mental Health Initiative.
Dr. Abdulrehman has remained active in the advocacy and psychological community. He is the former president of the Manitoba Psychological Society, has worked with the MPS board for nearly the past ten years and is the current chair of the Committee on International Relations in Psychology for the American Psychological Association.
To learn more about Dr. Abdulrehman's work on diversity and inclusion, click here.